Get more
Leads, Signups and Sales
Don't let all your hard work in marketing go down the drain like a leaky pipe! You deserve a website that helps you save time and fuels your growth.
Grow Your Business – More Leads & Sales
Focus On Selling – Let Me Take Care Of The Web Stuff
Flexible Payment Options – Result First, Pay After
I help you grow your leads
Better Value
I always start with the numbers; leads, signups, and sales. Not just a feature factory that got lost in building shiny stuff.
Fewer Frustrations
I care more about bringing you value than the nitty-gritty. No more nightmares feeling like you need to know programming!
Better Pricing
I offer small-business-friendly payment options. Start seeing results immediately and slowly over time letting the website pay for itself.
Looking For A WordPress Site That Can Bring You Closer To Your Goals?
Feels like the perfect website doesn't exist.
It's either too expensive, the outsourced project became a total Trainwreck, or no one on the team has enough time to take care of the website while growing the business.
I totally get that. That's why I wanted to help businesses like yours grow without both the headache and/or breaking the bank.
My Featured Services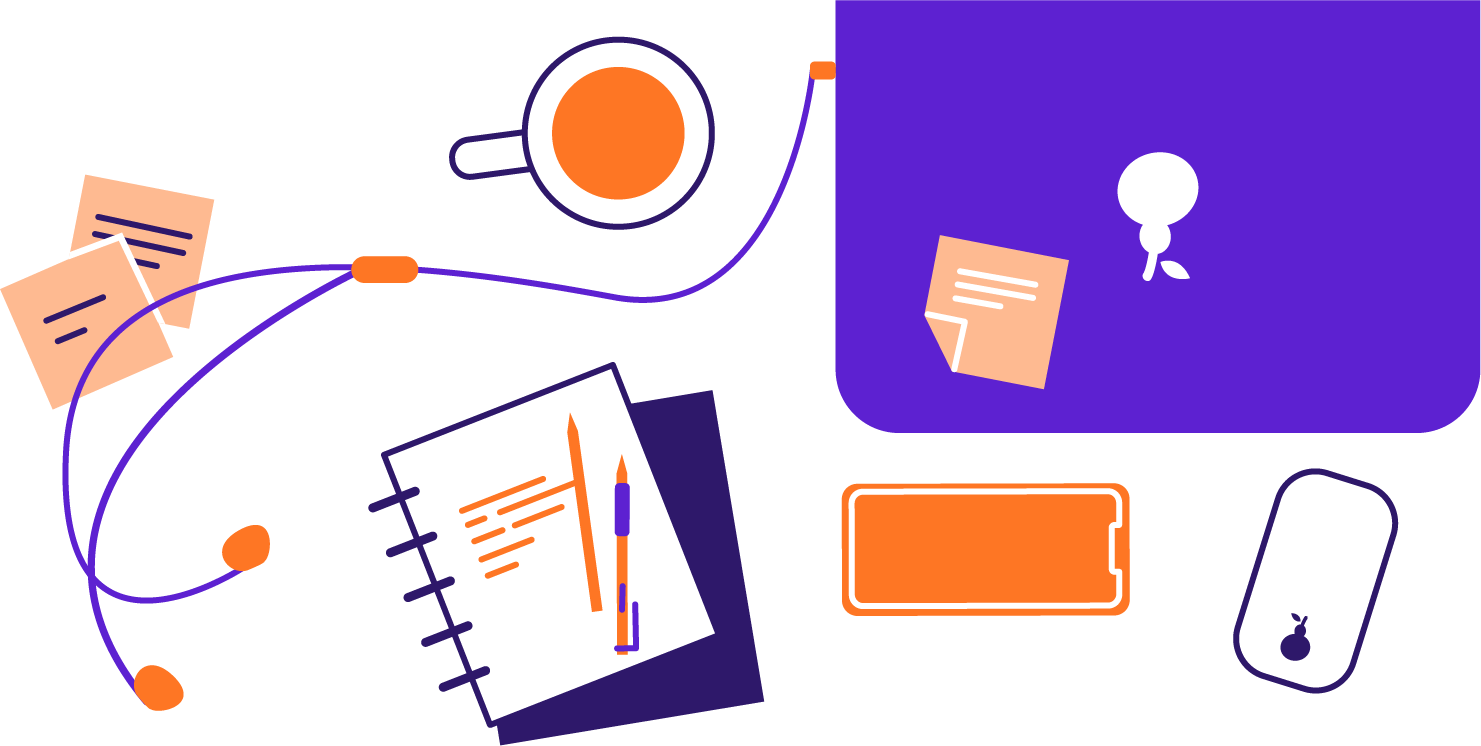 Website Design and Development
Website Updates and Maintenance
Flexible Payment
No more worrying about a massive hit to your cash flow. With our approach, you can achieve success and see returns with just a fraction of the investment typically required.
Unlimited Updates
Experience peace of mind as you shift your focus towards making money, instead of getting caught up in the complexities of coding and plugin tinkering.
High-Quality Plugins
I prioritize staying away from bloated and vulnerable plugins that do more harm than good to ensuring a safer and more efficient website environment.
90+ Performance Score
Achieve a successful launch with an exceptional A-grade website that not only offers a seamless user experience but also garners love from Google.
See How Others Did It Too
Impact Driven
I want to maximize the value you receive, making sure it's not just about having a budget to spend, but rather achieving tangible returns and success.
Read About Case Studies
Proven Track Record
It's risky to find someone without any proven track record.
Don't just take my word for it and see what other says.
Read about reviews
Why Me?
Me vs Do-It-Yourself
Wasting time tinkering on what you end up hating
Expensive premium software for just 1 site
Do what you do best instead of programming
Already paying big bucks for premium hosts and plugins
Me vs Your Developer Friend
Don't care about Leads, Sales, ROI
Occupied by other full-time commitments
Might not specialise in WordPress
Focus on result and impact
Full-time venture, full focus
Uses WordPress exclusively
Me vs Traditional Agencies
Outsource development work to nowhere
Just want to get the project done and leave you hanging
Bill by the time, not by the impact
I plan, I develop, I maintain!
1 monthly subscription fee, no more nagging
New sites come with unlimited updates
(maintenance plan only)
Me vs In-House Development Team
Build for the sake of looking good at reviews
Decisions heavily influenced by politics
BATTLE–TESTED – offered to ALL my clients
Always start my conversations result-first
A WordPress Developer Who You Can Trust.
I always build my relationships with my clients based on trust. I want to see you grow as much as I myself. Let's work together to grow your business.
Get A Free Quote
Don't Just Take My Word For It. Here's What My Clients Say:
Want The Same Kind Of Results?
I'm always here to help!
Request a free quote and let's talk about how to make your business grow.
Get A Free Quote